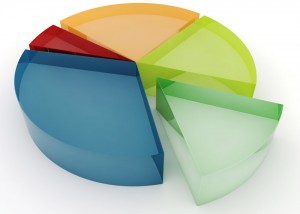 STD rates in St. Louis, Missouri have declined in recent years but the rates are still very high. In 2008 St. Louis Metropolitan Statistical Area was ranked as number 11 for chlamydia rates in a metropolitan area and 14 for gonorrhea rates. This is down compared to being ranked number 5 for both chlamydia and gonorrhea in 2005.
The good news is that the rankings are down, but the bad news is the number of people with chlamydia is still high. From 2004 to 2008 the average number of yearly chlamydia cases were around 4386 and in 2009 there were 4325 cases reported. This being said, the cases in St. Louis are staying around the same number, so the cases in other metropolitan areas have to be going up.
Please note these cases are based only on people who tested positive for chlamydia or gonorrhea. So the numbers are probably much higher in all areas. Many people never go get tested for STDs because they may never show a sign or symptom. This does not mean that you do not have an infection because many STDs are asymptomatic. Be aware of your sexual health and get tested today. For more information or to schedule testing, call 800-805-3602.
To read more about these statistics, visit the following link http://stlouis-mo.gov/government/departments/health/documents/upload//STD-Update-Report-2005-2009.pdf