The Uphill Battle for Truvada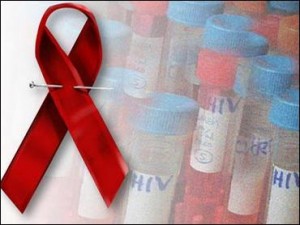 In 2012, the FDA approved the first and only medication for the prevention of HIV. The drug is called Truvada. When taken daily, it is over 90% effective in preventing infection. Most insurance companies cover the medication. The side effects are very minimal and have appeared in very few patients. Overall, the drug has proven to be safe and a great tool for stopping the spread of HIV, so why are so few people taking it?
Since the drug became available, studies have found that only a few thousand Americans are taking the medication. The battle for getting people to take Truvada is complicated. Some don't like the idea of taking a medication daily for something they don't have. Others feel the drug is only for very high-risk groups and not for them when, in fact, it is a useful to anyone who is sexually active with multiple partners. It has also been discovered that many doctors have refused to prescribe it even to those who come in and ask about it.
One of the fears in the medical community is that patients who take Truvada might see it as an excuse to engage in risky sexual behavior. Truvada is not meant to be used as a replacement for condoms (remember it is only for the prevention of HIV). Doctors worry that if they give it to a patient, he or she might make "bad decisions" in his or her sex life
This fear, however, is not based on any research. A new study recently published in the online journal PLOS ONE has found that taking Truvada does not result in riskier behavior. The study included 2500 patients in multiple countries.
Truvada has also proven hard to market and many are not aware of its existence. If you are interested in Truvada, do your own research and then speak with your doctor.